News
Fall 2023:
We are playing The Fire on Saturday December 9th, we'll debut new music!
More music releases, shows, merch and videos planned for 2024!
"David's new effects box and in an amp he did invest...
Steve-o paints the synth black… while Mo's new cymbal gets no rest!"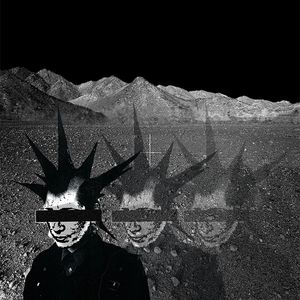 Big Cartel Merchandise Store
Synth Punk's Not Dead!
Crucial Device
0:00/1:39

0:00/1:42

0:00/1:51
Synth-Punk Side of the Moon
Crucial Device
0:00/1:29

0:00/2:00

0:00/1:19

0:00/1:13

0:00/2:42

0:00/2:19

0:00/1:39

0:00/2:01

0:00/1:42

0:00/2:50